Leading from Best to Greatness!
About Us
LeadMetrics International is a registered premium leadership development firm established in 2014 based on the premise that effective leadership empowers individuals and organization breakthrough their best performances to sustained great accomplishments.
As a John Maxwell Certified Member, we offer workshops, seminars, keynote speaking, and coaching, aiding your personal and professional growth through study and practical application of proven leadership methods. Working together, we will move you and/or your team or organization in the desired direction to reach your goals.
Mission Statement
Our mission is to deliver accurate and cutting edge leadership development services to organizations in their desire to provide result based leadership necessary for leading from best performances to sustained great accomplishments.
Our core values are Integrity, Professionalism, Innovative and Compassion.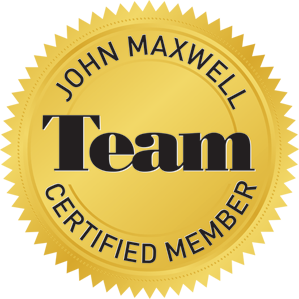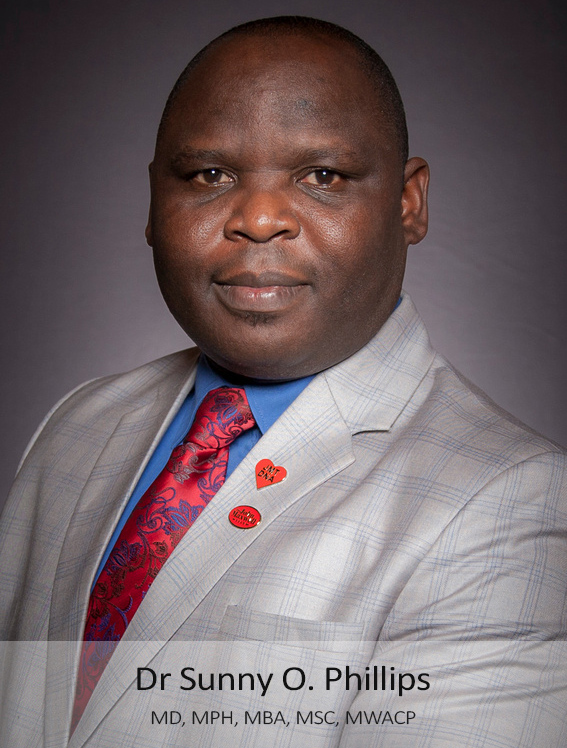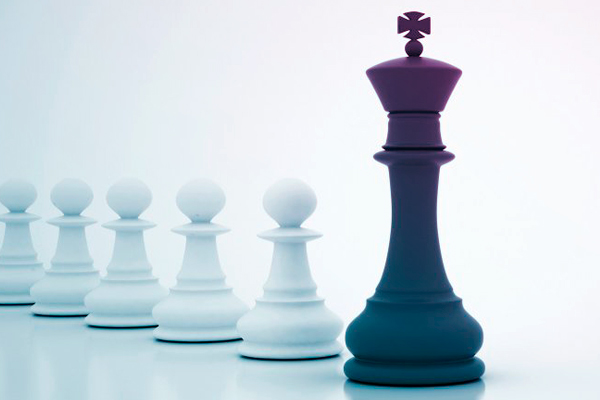 LEADERSHIP COACHING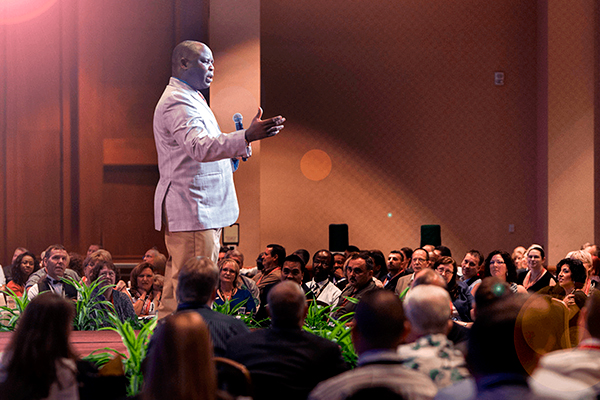 TRAINING AND WORKSHOPS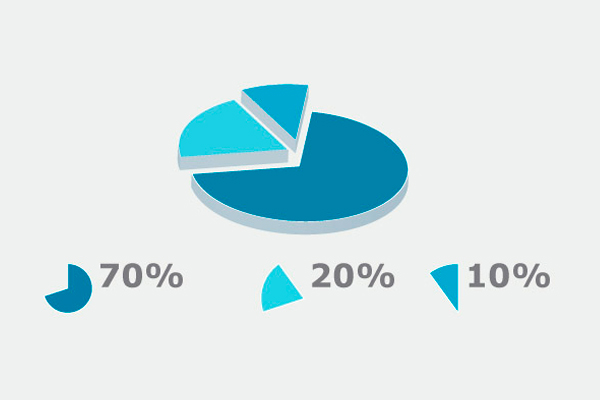 ORGANIZATIONAL LEADERSHIP ASSESSMENT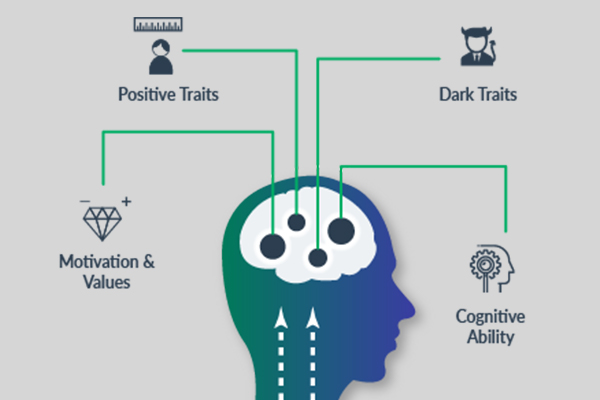 LEADERSHIP PSYCHOMETRIC ASSESSMENT
Mastermind Group
There is synergy of energy, commitment and excitement that participants bring to a mastermind group. Our facilitated groups offer a combination of masterminding, peer brainstorming, education, accountability and support in a group setting to sharpen your business and personal skills. By bringing fresh ideas and a different perspective, our masterminds can help you achieve success.
Subscribe to our Newsletter to receive Leadership Development contents & important updates.